FPC with Silicone
Type C Cable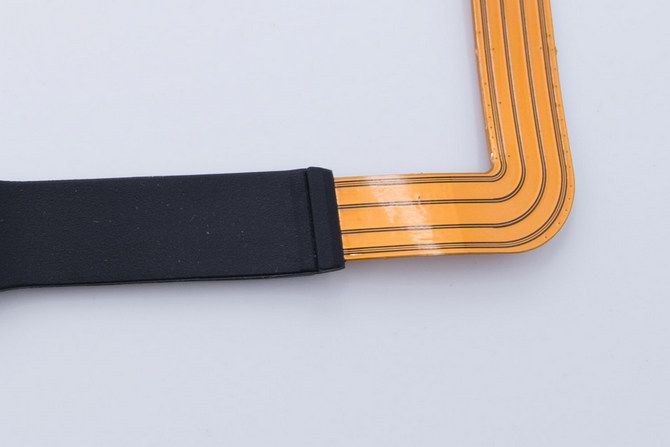 FPC as the transmission medium could enhance the transmission rate to the USB. The material combined with USB is changed from hard plastic to soft silicone in recently. The FPC, combined with silicone, can be bend moderately and it can be housed in the groove space of the hardware. These changes increase the convenience of using USB.
Through a professional production, the irregular shape of the silicone, combined with FPC and TYPE C. The FPC and Type C have a complete appearance and maintain good electrical conductivity. We can customized manufacture products in the volume at least 1K.
Features
SHORE A 65°.
Material Characteristics: HTV, Heat-Resistance, Vibration Absorption
Material passed by RoHS (Restriction of Hazardous Substances Directive) and REACH.
Specification
Molding: Compression Molding
Size: 100mm x 55mm x 60mm
Color: Black
Material: FPC, TYPE C and Silicone
Effective Cases

Related Products

---

Offering wide range of customer-specific requirements made of silicone components combined with metal such as steel, aluminum, brass and other metals. For example, crash pad uses silicone to protect the parts from impact damage, metal parts can avoid deformation. Our products with silicone metal bonding are heat and UV-resistant.

---

---