Silicone Rubber Bushing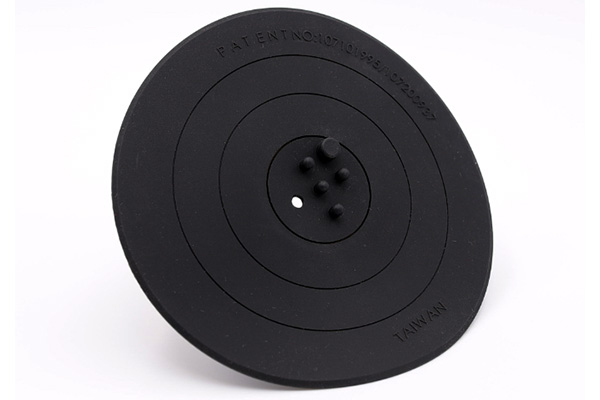 Silicone rubber bushings are used to fill the gaps between objects, making them close and reducing wear between objects. Silicone rubber bushings are also used as intermediary materials for mechanical parts. Jan Huei provides customized silicone rubber bushings by compression molding, such as rubber waterproof bushings for plumbing engineering, with a diameter of 150mm and a height of 50mm. It is made of Ethylene Propylene Diene Monomer (EPDM), which is good at weather resistance, chemical resistance, heat resistance, abrasion resistance, water resistance, anti-ozone and UV-cut. The product is suitable for outdoor use.
Another example, the silicone bushing of stainless steel straws can be combine two plastic tubes to prevent liquid leakage. This silicone bushing has a thickness of about 0.3mm and is formed by special compression molding. We can provide professional molding technology, color, shape, size and other customized services.
Features
Weather Resistance.
Heat Resistance.
Abrasion Resistance.
Anti-Ozone.
UV Cut.
Specification
Molding: Compression Molding
Size: 150mm x 50mm
Color: Black
Material: EPDM
Effective Cases

Related Products

---

Silicone protective cases combined with different materials can increase the strength of the force, such as barcode scanner case which size is 170mm x 55mm x 40mm. It is silicone combined with a plastic buckle; its inner layer has mesh silicone structure to absorb vibration; its outer layer of silicone has anti-skidding and comfortable handle.

---

---