Silicone Telescopic Tube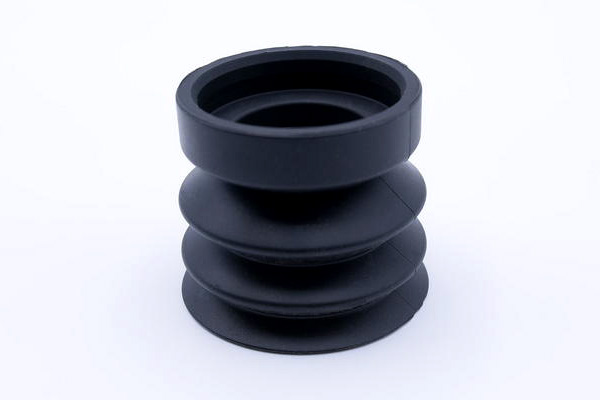 By using compression molding or injection molding process, Jan Huai can form the telescopic tube and offer custom length of tube in any size customers want. In this example, we use compression molding to manufacture the tube and use silicone rubber in order to meeting the environmental protection. In case, you need materials with better weather resistance and abrasion resistance, we can choose EPDM to manufacture the product. The tube of mechanism in the optical telescopic is most important for dustproof and waterproof. Because the mechanism covered with electronic components to control the movement of the lens, and the tube could protect the mechanism avoid to dust attached and damaged when the lens movement.
Silicone has good recovery and flexibility. It could be made of protective tube, so that the protective sleeve can stretch and restore to its original length without detached from the mechanism.
Specification
Molding: Compression Molding, Injection Molding
Size: Customized
Color: Customized
Material: Silicone
Effective Cases