Thermal Insulator Pad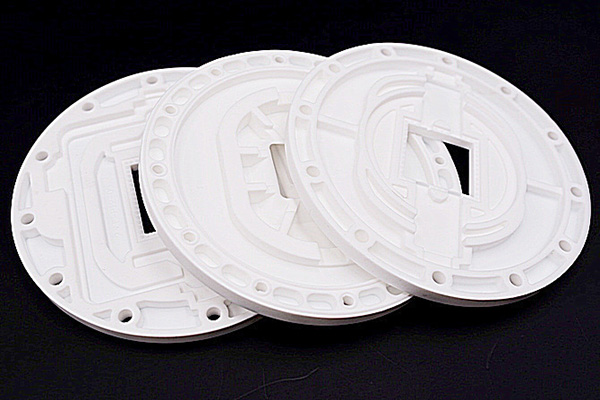 Silicone is one of the heat insulation materials and it has weather resistance, heat insulation. It is usually used as thermal insulation materials for electronic products, industrial metals, medical instruments, and daily necessities. Silicone thermal insulation pads are used in daily necessities, such as silicone coasters and silicone potholder.
The heat insulation pad in the picture is the heat insulation pad of the LED roadway lamp. Its size is about Φ 100mm and its thickness is 5mm. It isolates the heat generated by the LED and prevents heat affect the host. Additionally, it is more suitable for outdoor use, such as camera also used silicone pad to isolate the effect of temperature. We can customized silicone pads including shape, size and color.
Features
Weather resistance, heat insulation.
Suitable for outdoor use.
Specification
Molding: Compression Molding
Size: Customized
Color: Customized
Material: Silicone
Effective Cases

Related Products

---

Silicone has characteristics of shock absorption and slip resistance. Silicone pads are widely used in electronic products, medical accessories, and household items. We are able to produce silicone pad sizes up to 300 x 300mm with thicknesses between 0.5 and 3.5T. According to the customer's needs, the surface of the silicone pads can be glossy or matte. The material can choose food grade silicone or medical grade silicone. It can also add single-sided adhesive or double-sided adhesive. The shapes of the silicone pad can cut by customized.

---

---