About JAN HUEI
Jan Huei Industry Co., Ltd. was officially established in January 1988, which is a professional silicone product manufacturer. Jan Huei specializes in silicone combined with plastics and metal by injection molding or vacuum compression molding. Jan Huei mainly started with the production of Conductive Silicone Rubber Key Pad. In 2010, Jan Huei developed external market and enhance the technology of manufacturing silicone products. Our products range extended to Electronic Components, Mobile Parts, Mechanical Parts, Sporting Parts, Medical Parts, and Industry Rubber Foot, Anti-shock damper, Compound (with plastic, metal, cloth, Teflon) Rubber.

Jan Huei provide customized service, range from choice of material, design of tooling to production, quality control and transportation. Satisfying the customer's need is our principle. Advancing with the passing time is our advantage.
Jan Huei has a variety of production equipment, such as vacuum compression machine, injection-molding machine, Mixing machine to production.
Production Technology
Jan Huei is expert in the application of silicone. First, we could combine silicone with PC / metal / glass / fiber / FPC. For instance, waterproof case for iPhone, TYPE C USB, watchstrap and silicone bracelet. Second, some special specifications of silicone like fireproof silicone; we have been producing cable cover for car. Third, we also produce high-temperature resistant silicone products, such as suction cup. Last, we have been concerning to medical field for few years. Therefore, we have been producing Nasal aspirator, Oxygen respirator, and so on.
Organization Chart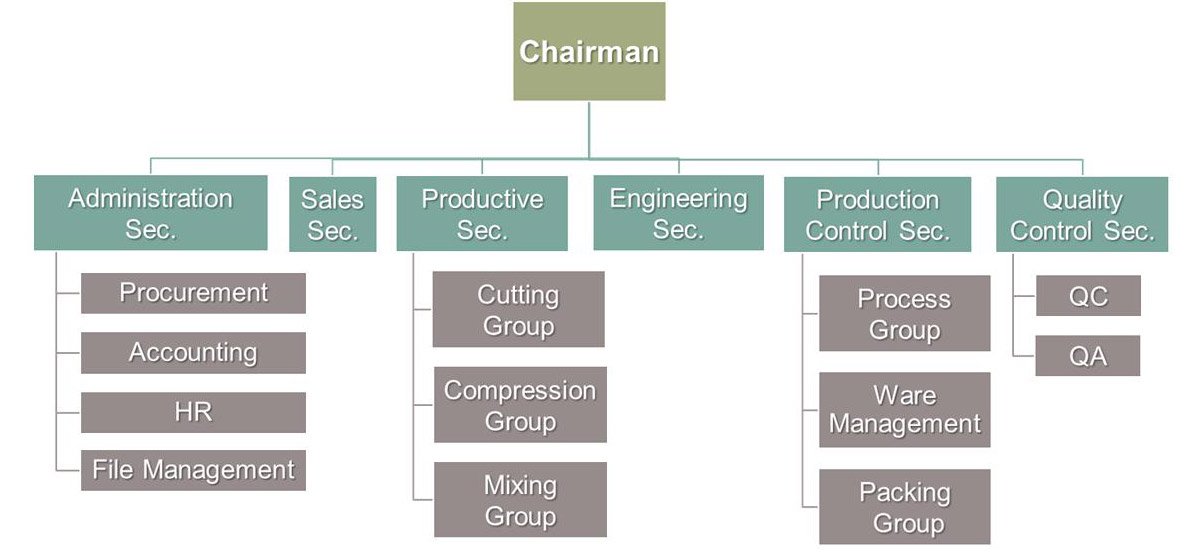 About Jan Huei
Certified
In-House Liquid Silicone | Silicone Rubber | Silicone Metal manufacturer | Jan Huei
Located in Taiwan, Jan Huei K.H. Industry Co., Ltd., since 1988, is a silicone product manufacturer. Main product, including electronic components, mobile parts, mechanical parts, sporting parts, medical parts, industrial rubber feet, anti-shock dampers, compound (with plastic, metal, cloth, Teflon) rubbers.
RoHS, REACH, SDS, UL fire rating certified silicone products and parts with silicone injection molding and silicone compression molding technologies. Vacuum compression molding to produce silicone gasket, seal, grommet, silicone keypad or a small amount of silicone products, etc.
Jan Huei has been offering in-house high-quality liquid silicone, silicone rubber and silicon metal part, both with advanced technology and 30 years of experience, Jan Huei ensures each customer's demands are met.