Customized Silicone Bracelet, Silicone Necklace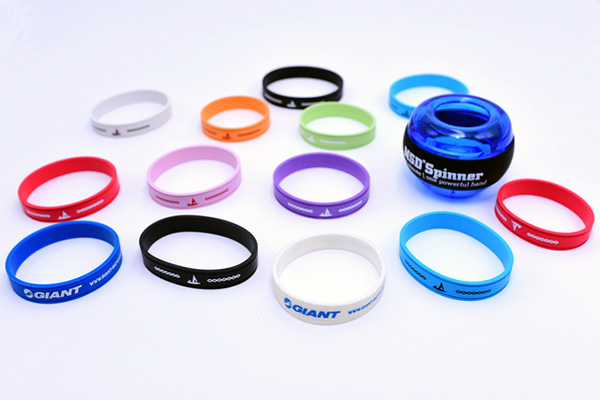 According to the drawing, Jan Hui will suggest a suitable molding method is compression molding or injection molding for customer. We can customized manufacture products in the volume at least 1K and provide the stably quality control. Because silicone is an environmentally friendly material, it has elasticity and abrasion resistance, and the material has food-grade silicone and medical-grade silicone certification, which become popular material of production. Therefore, customized silicone accessories are mostly used in sports parts, decorations, rehabilitation / health care products and daily necessities.
For example, silicone bracelets are often used to be accessories for marketing purposes. They are affordable and can be customized print on silicone bracelets.
Specification
Molding: Injection Molding, Compression Molding
Size: Customized
Color: Customized
Material: Silicone
Effective Cases

Related Products

---

Jan Huei has been cooperated with a medical company who aims to improve wearing comfort for baby wristband. The final product is intended to be soft, flexible, waterproof and abrasion-resistant.

---

---