Silicone Accessories of Artificial Ocular Tonometer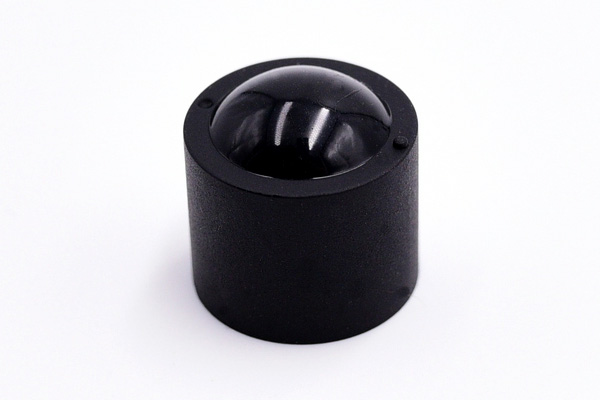 Partnered with a medical device company, Jan Huei can help customers produce medical silicone cover featured with elasticity and resilience. The silicone cover in the artificial ocular tonometer is designed with a special structure that could do pressure tests. The size of silicone cover is Φ 20mm x 20mm and it made of different kinds of silicone rubber that could afford different loading pressure. Moreover, this silicone cover is made of medical-grade silicone and has skin-friendly properties.
This concept can apply to other industries, such as alarm sensing or barometric sensing which could use the flexibility and recovery of silicone to design correlated sensors.

Jan-Hui can provide elasticity testing and loading testing of silicone for products. If you are looking for a silicone manufacturer with good flexibility, we can provide you with professional development suggestions to make one of the silicone parts on the product.
Features
Material: Medical Grade Silicone
Material Characteristics: Biocompatibility, Insulating, Heat resistance
Material Passed by RoHS (Restriction of Hazardous Substances Directive).
Specification
Molding: Compression Molding
Size: Customized
Color: Customized
Material: Medical Grade Silicone
Related Products

---

Jan Huei understand how to manufacture a medical-grade silicone with plastic and glass fiber together and how to achieve the outcome you need. The final product for medical industry use must conform to major international safety standards according to RoHS and Reach.

---

---