Silicone Protective Case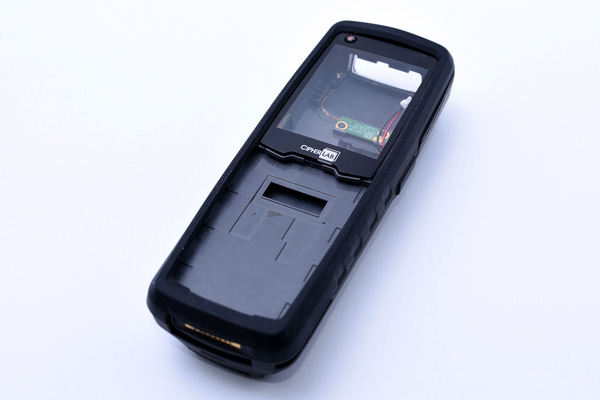 Silicone protective cases combined with different materials can increase the strength of the force, such as barcode scanner case which size is 170mm x 55mm x 40mm. It is silicone combined with a plastic buckle; its inner layer has mesh silicone structure to absorb vibration; its outer layer of silicone has anti-skidding and comfortable handle.
Silicone protective cases are used for electronics regions, industrial regions, and consumer products. The molding of silicone protective cases can use compression molding or injection molding.

According to the customer's drawings, Jan Huei provides good quality silicone protective cases, such as two-color silicone protective cases or different materials combined with silicone protective cases (plastic/glass fiber combined with silicone), and so on. We can customized manufacture products in the volume of at least 1K and provide professional silicone manufacturing technology and great quality.
Features
It has scratch resistance, and shock resistance.
Material Characteristics: HTV, Heat-Resistance, Vibration Absorption
Material passed by RoHS (Restriction of Hazardous Substances Directive).
Specification
Molding: Silicone Compression Molding, Silicone Injection Molding
Size: Customized
Color: Customized
Material: PC and Silicone
Effective Cases